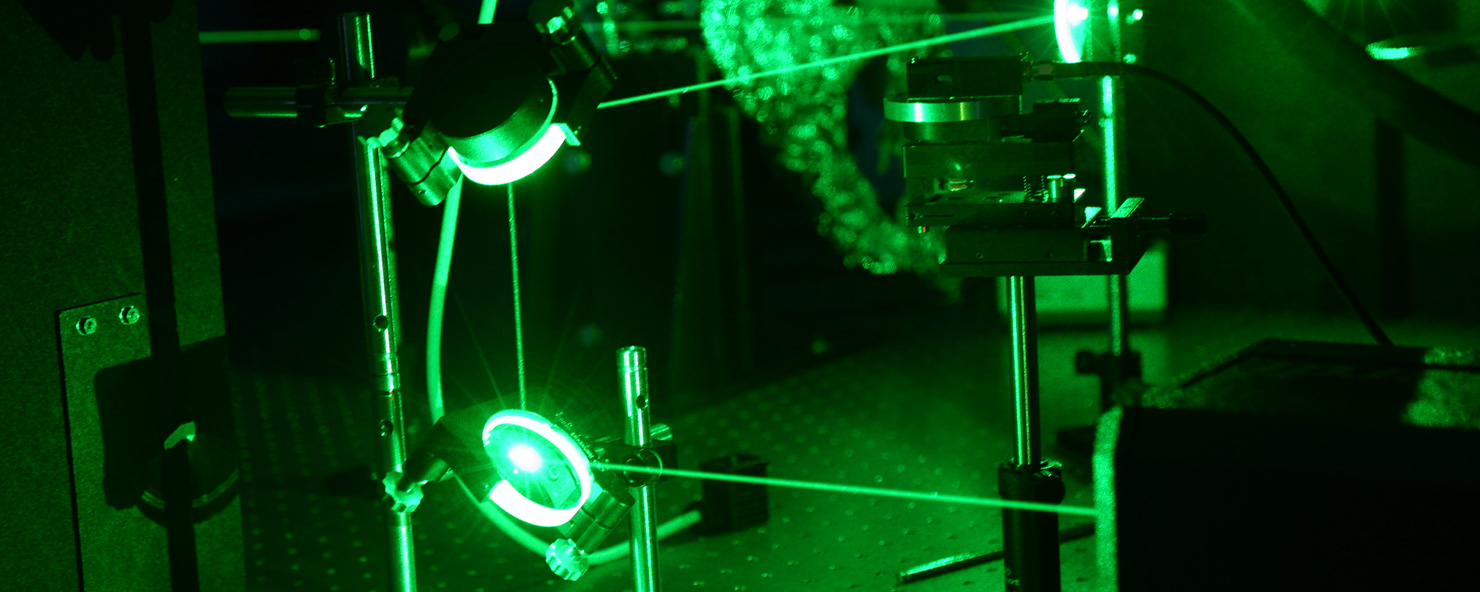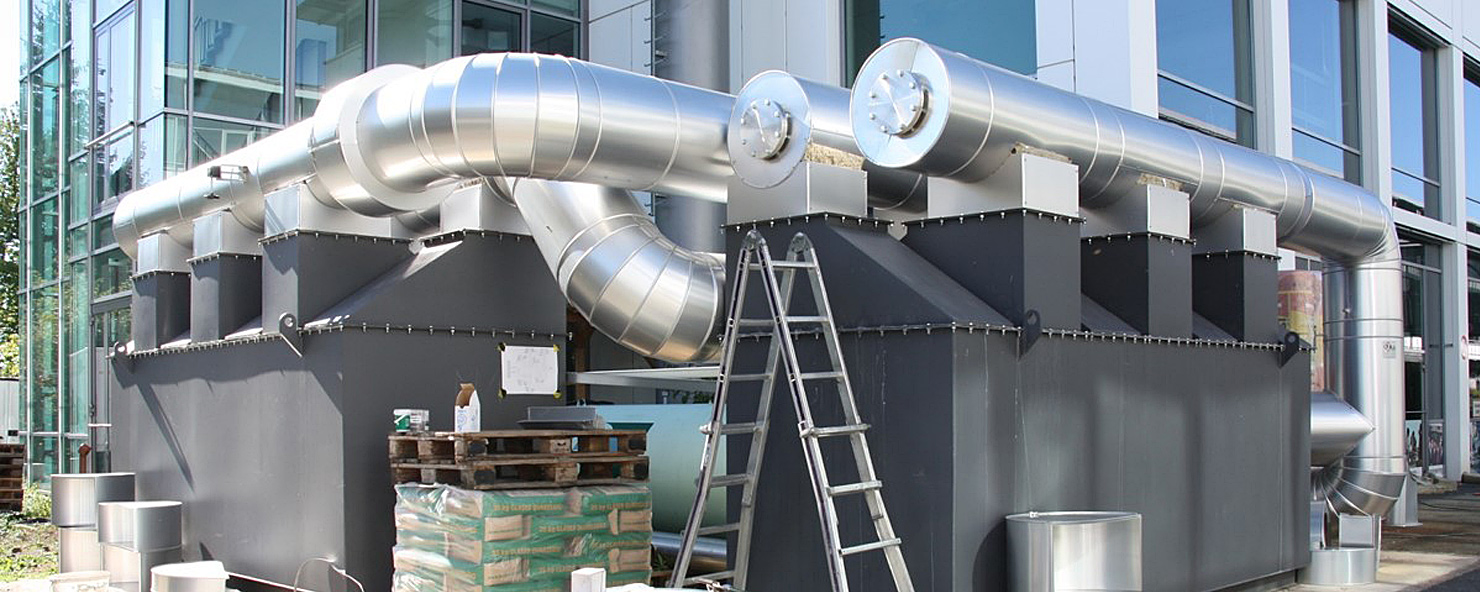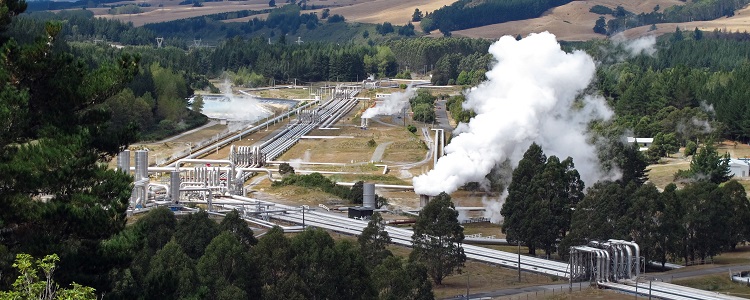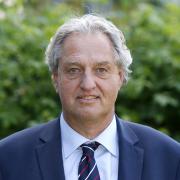 the Department of Engineering Thermodynamics and Transport Processes.
With the foundation of the Faculty of Engineering Science at the University of Bayreuth, I was also able to build up my chair, the "L-triple-T" in 1998. Meanwhile, more than two decades have passed in which the LTTT has constantly developed: the staff, the range of research topics from basics to application, the third-party funds raised for projects, the transparency of findings through publications as well as the lectures provided in many degree programs have grown steadily.
The principles of thermodynamics are timeless and thus they keep finding innovative fields of research and technical applications. Taking profit of this advantage, we can often report something new.
Whether you are interested in the current news concerning our research, in our teaching or in further LTTT activities – I invite you to browse, search and find what you are looking for.
Together with my staff I am looking forward to your questions and suggestions.



Professor Dr.-Ing. Dieter Brüggemann
Director