Doctoral seminar 2019
Waischenfeld, 23rd October 2019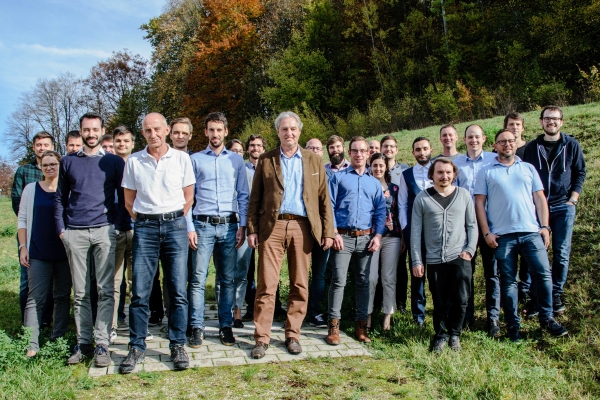 The annual LTTT Doctoral Seminar took place in the now familiar surroundings of the Fraunhofer Research Campus Waischenfeld from October 21st to 22nd, 2019.
The PhD fellows reported in detail about the current state of their PhD projects and presented planned topics and schedules of their further work. The respective presentations were followed by inspiring expert discussions.
The evening hours were spent in informal get-togethers and sporting activities such as table tennis and table football.
In conclusion, Prof. Brüggemann and all the staff members again gave a very positive feedback on the event which is to be continued at the same place in 2020.