PhD student seminar 2021
Waischenfeld, 08.11.2021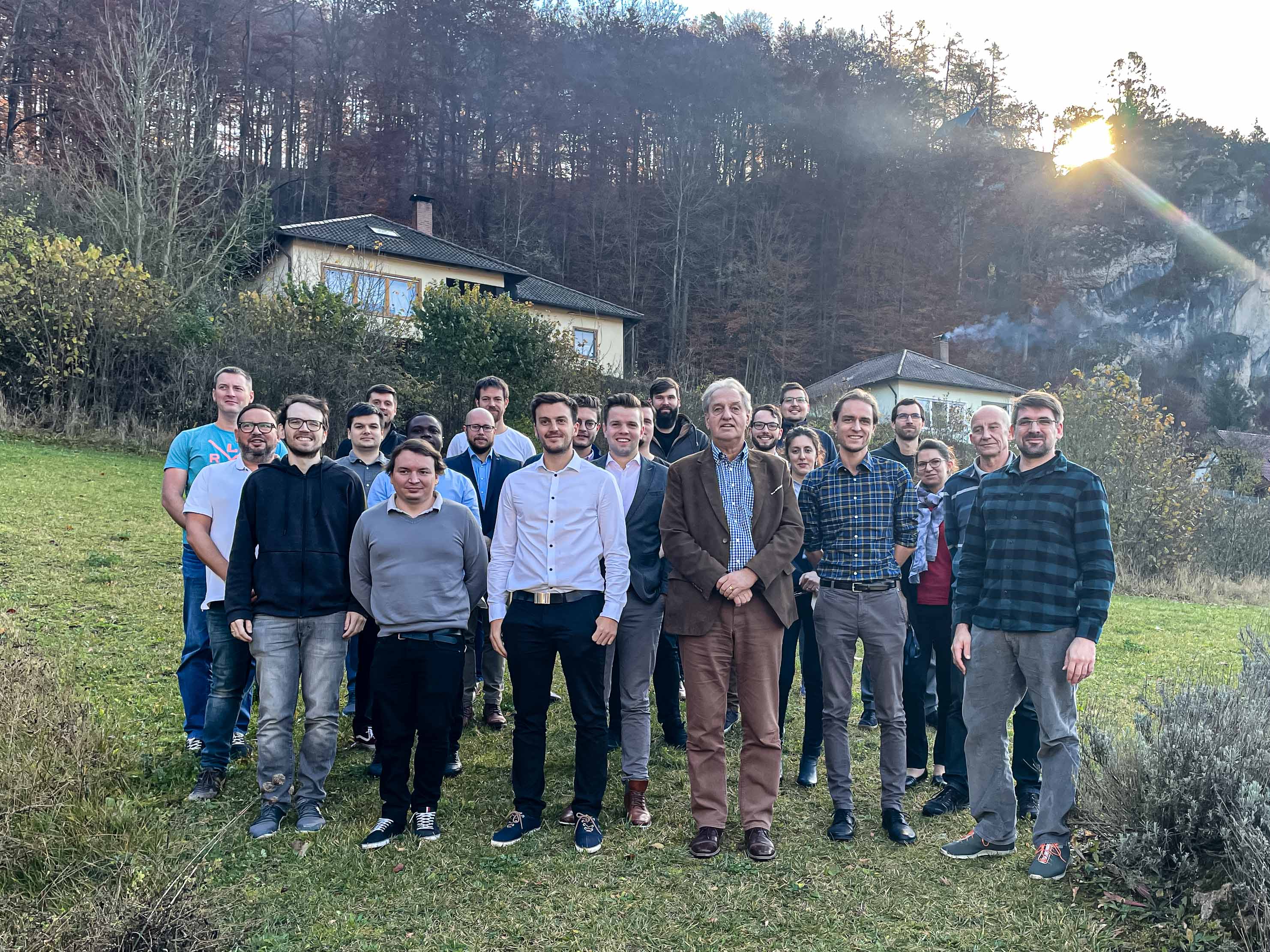 Continuing the well-established tradition, the annual LTTT doctoral students' seminar took place at the Fraunhofer research campus in Waischenfeld from November 8th to 9th, 2021.

The PhD students reported in detail about the current status of their PhD projects and presented the planned contents and time schedules of their ongoing projects.

The respective presentations were followed by lively expert discussions.

At the end of the event, Prof. Brüggemann and all staff members again assessed the event as very positive, and it is planned to have it continued at the same venue in 2022.